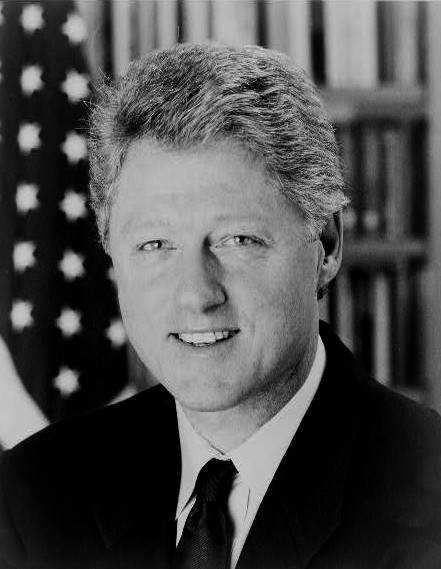 "Clinton "in fact" raped Juanita"
Bill Clinton's rape of campaign supporter Juanita Broaddrick, "was an event that in fact took place" according to a Wall Street Journal piece, Feb. 19, 1999. "To hear the details of her story and the statements of the corroborating witnesses, was to understand that this was an event that in fact took place." Three mainstream media outlets reported fleetingly on the evidence for this crime.
A Denver radio program, Bob Enyart Live, conducted a corroborating interview with with Norma Rogers (now Norma Kelsay), the nurse who found Juanita shortly after the rape, bruised, sobbing, and with lips swollen twice their size.
What We Want: Many conservative Christians, including those at ShadowGov.com, want Bill Clinton to apologize to Juanita Broaddrick.
Enter KGOV!